A Waiter in Kansas who has always found reason to smile is beaming even prouder now, just weeks after receiving the tip of a lifetime.
Since childhood, the kind and talkative waiter has been plagued with dental issues. Working to earn the money for dental insurance, Maixner was still missing several teeth and suffering from painful mouth infections when Fred Boettcher sat in Maixner's section on a busy weekend morning.
Brian Maixner told ABC that he was working a typical busy Saturday morning, waiting on tables at the Doo-Dah Diner when his manager asked to speak with him.
"This gentleman wants to pay for your dental work," his manager told him, gesturing over to the man who's drink order he had just taken.
"Really?!" asked Maixner, who to this day says he's still taken aback by the gesture.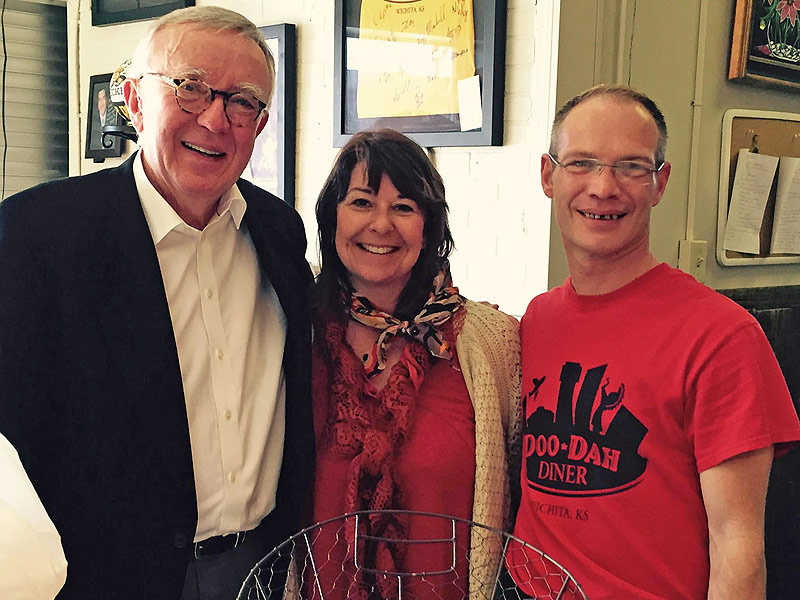 "I am a guy, and I am not scared to admit it, I cried a little bit," the waiter says of his reaction to the unique tip.
Fast forward to Wednesday, and Maxiner is greeting diners at Doo-Dah with a brand new smile. Over the past two months, Boettcher had paid to treat the single dad's underlying dental problems and fit him with a full set of dentures.
Maixner has to heal for eight months before he goes back to Ponca City, Oklahoma, to get permanent dental implants put in, but the server is already feeling the difference with the grin he has now.
Though Maixner said he has never once seen a bill for the dental work, most estimate it to be well over $25,000.
Shockingly enough, this is not the first time Boettcher has paid for someone else's smile. Having some serious dental issues as a child, and now being well-off in his career, Boettcher has rescued the grins of several of those in need over the years!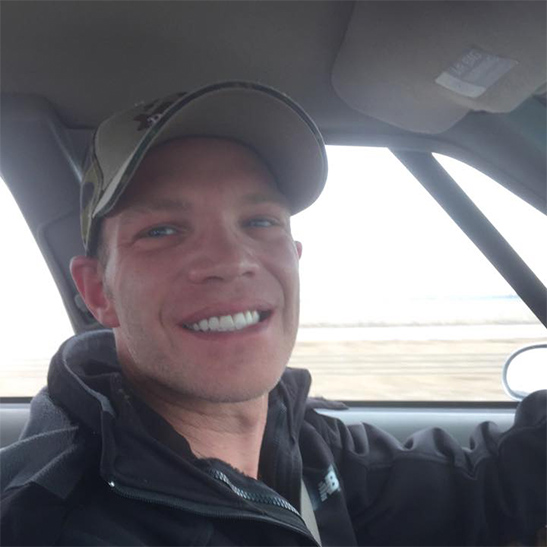 Sources
http://www.people.com/article/kansas-waiter-new-smile-tip-brian-maixner
Customer sees waiter's smile, tips him a $25,000 new one
http://abc7news.com/society/good-news-waiter-receives-over-$25k-tip-to-pay-for-dental-surgery/551468/