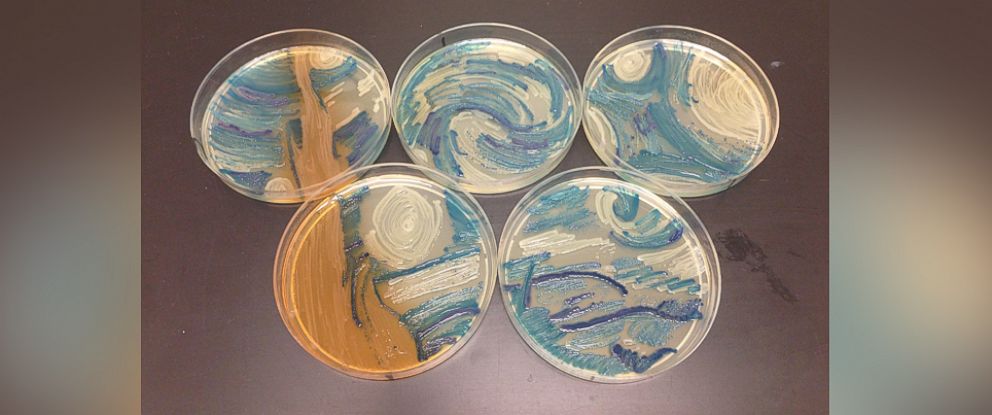 Microbes and germs were used to paint masterpieces on a canvas of agar jelly in a competition run by the American Society for Microbiology. Scientists from around the world submitted entries, recreating famous paintings as well as original works.
The last place you'd expect to find beauty is in a petri dish, but Missouri microbiologist Melanie Sullivan would be the first to prove you wrong.
In an impressively accurate interpretation of Vincent Van Gogh's "Starry Night" painting, Sullivan used bacteria to create visions of swirls, wind, fog, and moonlight.
She used several types of bacteria to produce the various colors, including bacteria that is "a common cause of lower urinary tract infections" and a bacterium that can cause infections including pneumonia and meningitis, according to her description of her piece.
Check out some of the other contest submissions below:
First place: Mehmet Berkmen and Maria Penil, "Neurons," composed of Nesterenkonia, Deinococcus and Sphingomonas bacteria.
Second Place: Maria Eugenia Inda, "Harvest Season," composed of Saccharomyces cerevisiae, a species of yeast.
"Chicago," created with  species of Staphylococcus, a common skin commensal.
The People's Choice Award went to Cell to Cell by Mehmet Berkmen and Maria Penil from Massachusetts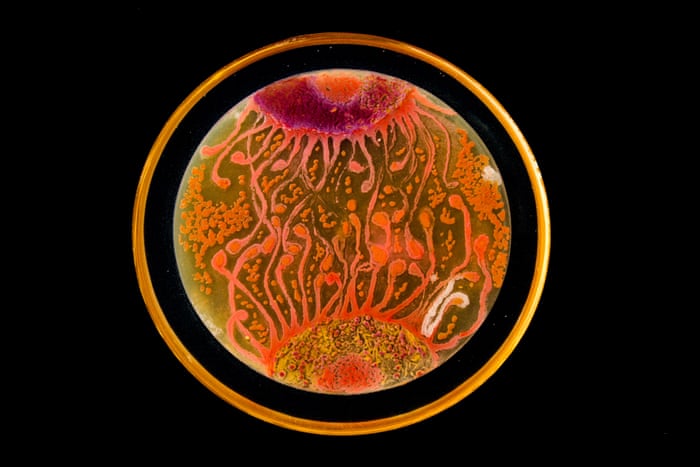 The Wild Garden of the Gut Bacteria by Nicola Fawcett of England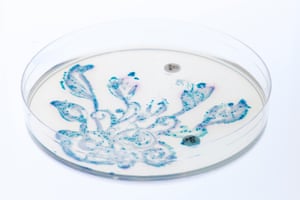 Bifidobacteria micro-flower by Patricia Ruas-Madiedo from Spain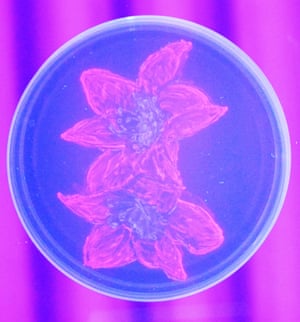 "NYC Biome Map," composed of multiple petri dishes of bacteria modified with fluorescent protein under UV light.
"Flowering Sunshine" by Manal Hamed of Qatar.
Sources: The Guardian | WGN tv | ABC News