Adult colouring books are increasing with popularity, and while we could all do with some stress relief, not all of us can afford to buy them.
So, we have gathered our favourite Mandalas and abstract colouring pages for you to print and colour at a fraction of the cost!
All you need to do is right click on an image and save it onto your computer, print, and you are ready for your colouring meditation!
Coloring allows to unlock your creative potential. Perhaps more important, it helps relieve tension and anxiety. It unlocks memories of childhood and simpler times. As psychologist Antoni Martínez explains: "I recommend it as a relaxation technique. We can use it to enter a more creative, freer state. I recommend it in a quiet environment, even with chill music. Let the color and the lines flow."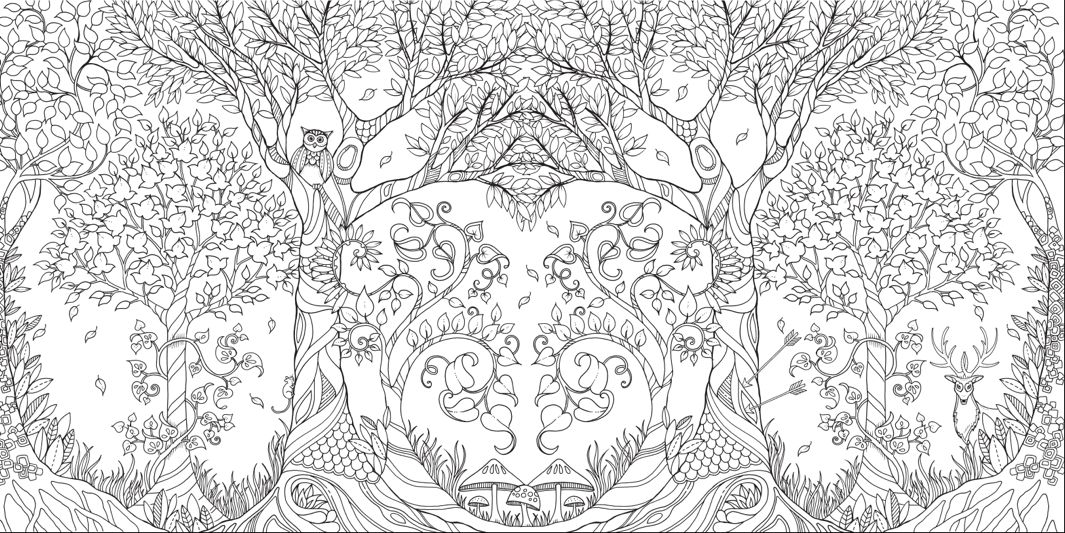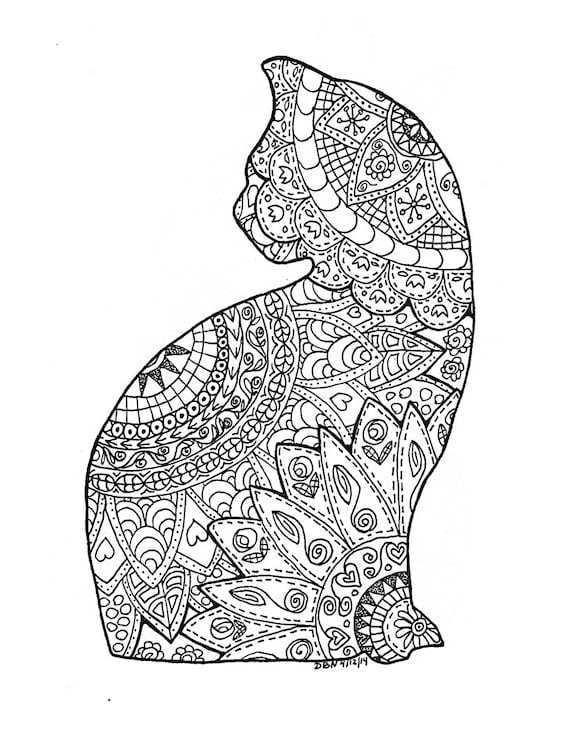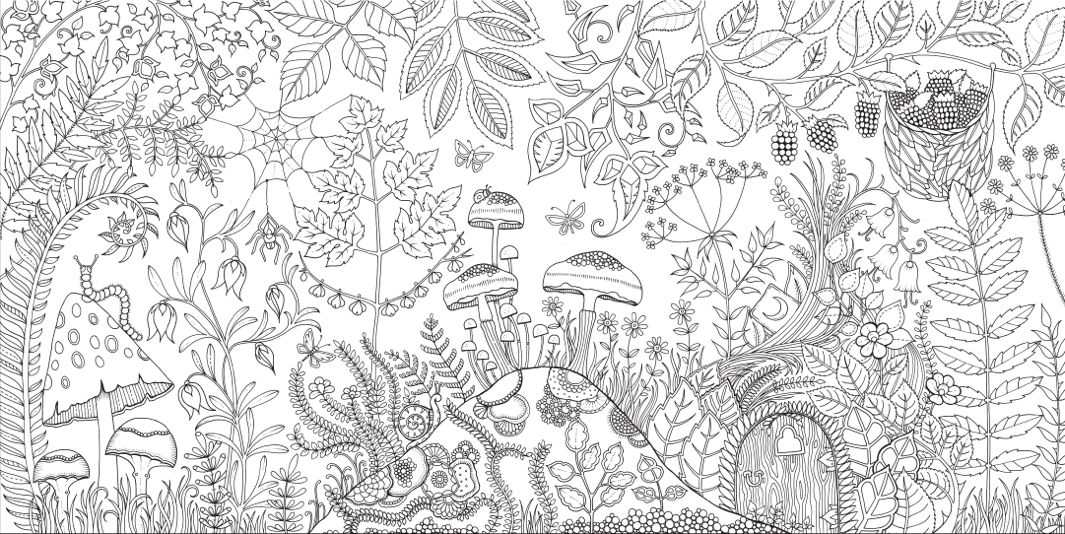 Original Image Sources & where you can find even more printables!
http://joglokids.net/design-coloring-pages/adult-pattern-coloring-pages-4/
http://sea4waterman.com/new-coloring-pages/flower-mandala-coloring-pages-free-printable/?v=1
http://coolimages4free.com/printable-mandalas-for-coloring/
http://www.supercoloring.com/coloring-pages/mandala
http://printmandala.com/
http://www.uniquecoloringpages.com/mandala-coloring-pages-and-book.html
http://liveyourbliss.net/coloring-mandalas/
http://www.coloringcastle.com/mandala_coloring_pages.html
http://fatmumslim.com.au/five-of-the-best-adult-colouring-in-printables/
http://koloringpages.com/mandala-coloring-pages/
http://katibura.xyz/printable/adult-coloring-pages-printable-elephant
http://www.art-is-fun.com/free-adult-coloring-pages/
http://www.coloring-pages-adults.com/coloring-zen/
http://www.selfcoloringpages.com/wp-content/uploads/2015/05/Butterflies-Coloring-Pages-For-Adults-1.jpg
https://www.etsy.com/listing/235451220/adult-colouring-pageoriginal-hand-draw
http://www.slate.com/blogs/the_eye/2015/04/07/johanna_basford_enchanted_forest_secret_garden_addictive_coloring_books.html
http://www.colorpagesformom.com/coloringpages/flowers/flow36.jpg
This article 29 Printable Mandala & Abstract Colouring Pages Meditation & Stress Relief is free and open source. You have permission to republish this article under a Creative Commons license with attribution to the author and www.the-open-mind.com. All links and sources must remain intact.